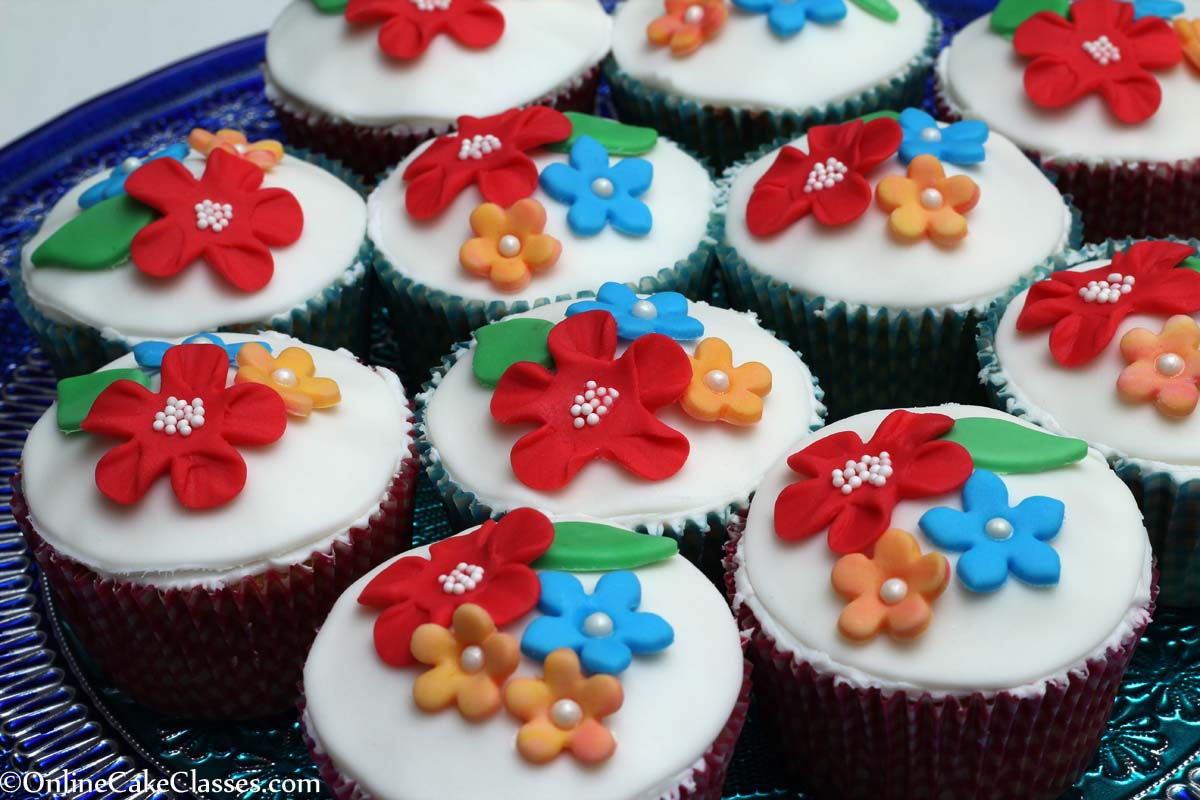 Yields: 8-inch round cake or 24 cupcakes
Ingredients:
1 sticks Unsalted Butter, room temperature
2 cups Granulated Sugar
½ cup Vegetable Oil
5 large Eggs, room temperature
1 Tablespoon Madagascar Bourbon Pure Vanilla Bean Paste
2 ¾ cups White Lily Cake Flour
1 teaspoon Baking Powder
1 teaspoon Salt
1 cup 2% Milk
Instructions:
Step 1: Preheat the oven at 350 degrees F.
Step 2: In a medium bowl mix flour, baking powder and salt, set aside.
Step 3: In a stand mixture bowl beat butter, sugar and oil on medium speed for about 5 minutes, until light in color and fluffy.
Step 4: Beat one egg at a time and then add vanilla bean paste.
Step 5: Fold the flour mixture and milk into the batter with a spatula. Alternating flour and milk until smooth, do not over beat.
Step 6: Spray cake pan 8-inch round with Baker's Joy and pour the batter evenly.
Step 7: Bake for about 35 to 40 minutes or until toothpick comes out clean. Bake the cake until golden on top.
Helpful Hints: Drizzle sugar water before icing the cake for added moistness.